California Short Sales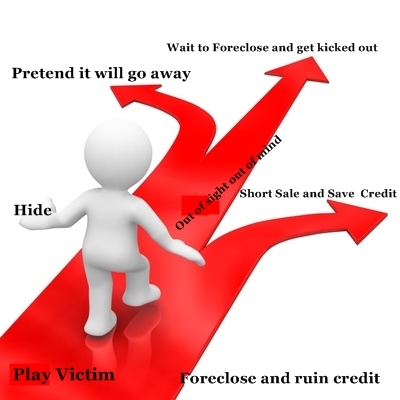 A "Short-pay" sale occurs when the proceeds from the sale of a property (generally residential, owner –occupied) are not sufficient to pay off the lender (or lenders) of record in full. The lender(s), upon review of the purchase agreement, escrow instructions, estimated closing statement, appraisal and other documentation as the lender may require, may agree to accept a pay-off that is less than the amount actually owed. The seller will net zero proceeds. All proceeds, less usual costs and expenses as approved by the lender will be paid to the lender at close of escrow.
There are too few active buyers in the real estate market these days -- but every one of them seems to be looking to buy a foreclosure or a short sale.